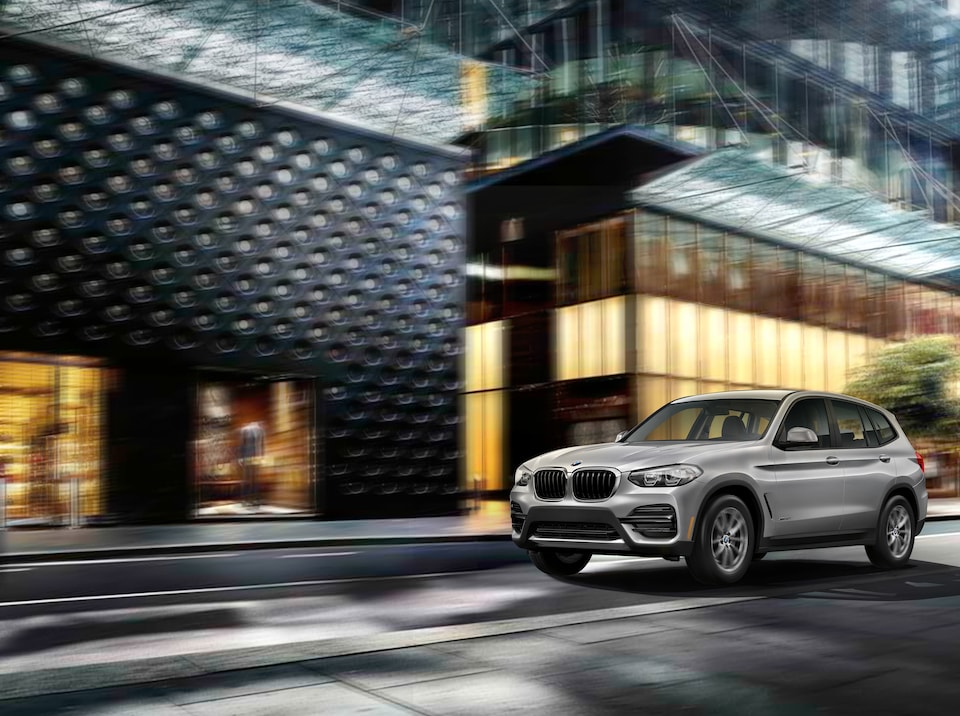 ​Autumn is in full swing here at BMW of Southampton, which means that there are all sorts of exciting fall activities and holidays on the horizon. But before you start making plans to pack up your contribution to a Thanksgiving feast into your BMW X3, BMW X1, or one of the many other travel-friendly BMW models, there are a few orders of business to attend to first! Namely, fall is the perfect time to treat your vehicle to some seasonal maintenance to make sure your autumn adventures go off without a hitch.
Fall Service for Your BMW
Whether you're gearing up for some fall fun or planning a road trip for Thanksgiving, it's important to make sure your vehicle is ready for the drive to help ensure that you get to your destination safely and on time. Nothing cranks up the stress levels quite like running into car trouble in the middle of holiday travel, but that's where our BMW service center comes into play.
Now is a great time to schedule routine maintenance items like an oil change, tire rotation, brake service, and battery check to make sure that your fall travel plans go as smoothly as possible. Make an appointment with our service center, and we'll be happy to whip your car into shape for your next trip!
Transporting Food in Your Car
Thanks to the ample space offered by BMW cars and SUVs, we're sure you won't find any trouble picking out a spot to put whatever delicious thing you plan to bring to your next holiday get-together. Securing everything to make sure that you don't end up decorating your vehicle's interior with a sizable fraction of Thanksgiving dinner, however, is another matter.
Here are a few tips to help you transport food for the holidays without issue:
Store sealed food dishes in a cardboard box
Pad box with towels to soak up potential spills and keep dishes from sliding around
Add layers of towels on top to help keep hot food warm
Feel free to give us a call if you have any questions about preparing your BMW for holiday travel!